Limo service for any event!
Limousine Boca Raton provides amazing, affordable, top-quality limousine service in amazing limousines for absolutely any event. Our lavish limousines and their amazing features are just what you need to make your event or night out elegant, luxurious, and unforgettable!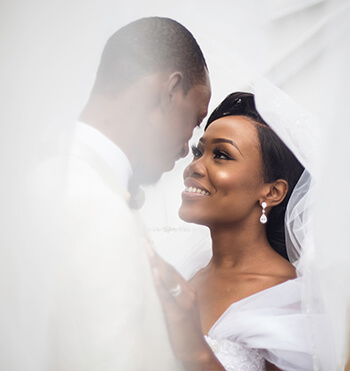 Weddings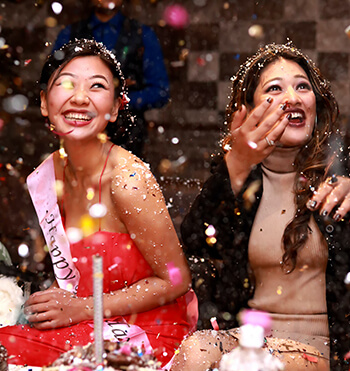 Birthday Parties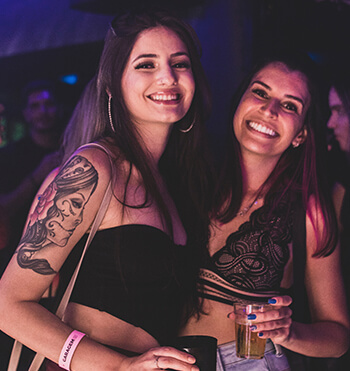 Bachelorette parties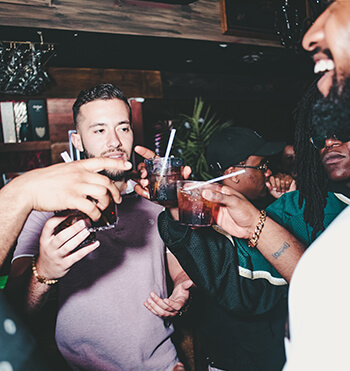 Bachelor parties
Our services are available for any event, so no matter what you're planning, you can add some luxury! Renting a limousine for a night on the town or a big event is a great way to add luxury, fun, and even convenience to the evening! You'll love being able to travel with your whole party together (no carpooling or designated drivers!), and you'll be excited to start partying the minute you get into the limousines instead of waiting to reach your venue! Are you heading to a concert or a large festival? You won't have any stress over traffic jams or looking for parking! You'll simply enjoy your night! You just can't go wrong when you rent a luxurious limousine from Limousine Boca Raton!